Developed. Tested. Trusted. Since 2001.
24/7 security operations with the DTS Cockpit, a platform for all identities with DTS Identity, Zero Trust Network Access with DTS NAC, the DTS Cloud Portal for booking & administration as a self-service, customer portals for contracts & invoices, signings, documentations, DTS Monitoring and much more - we are no longer just a service, security & cloud provider or reseller. We are a IT vendor ... or rather: IT enabler!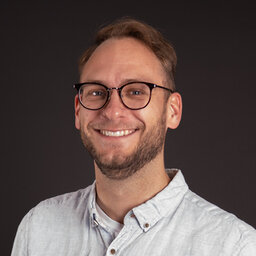 DTS software solutions & platforms as managed services
We have been developing software solutions and platforms since 2001. Our focus: real cybersecurity and real added service value. Naturally, everything is embedded in our 24/7 managed services for every situation. Our 1400 managed services customers know what we're talking about. Of these, 1000 customers already use our own software solutions and platforms, including 750 customers with IT security "Made by DTS".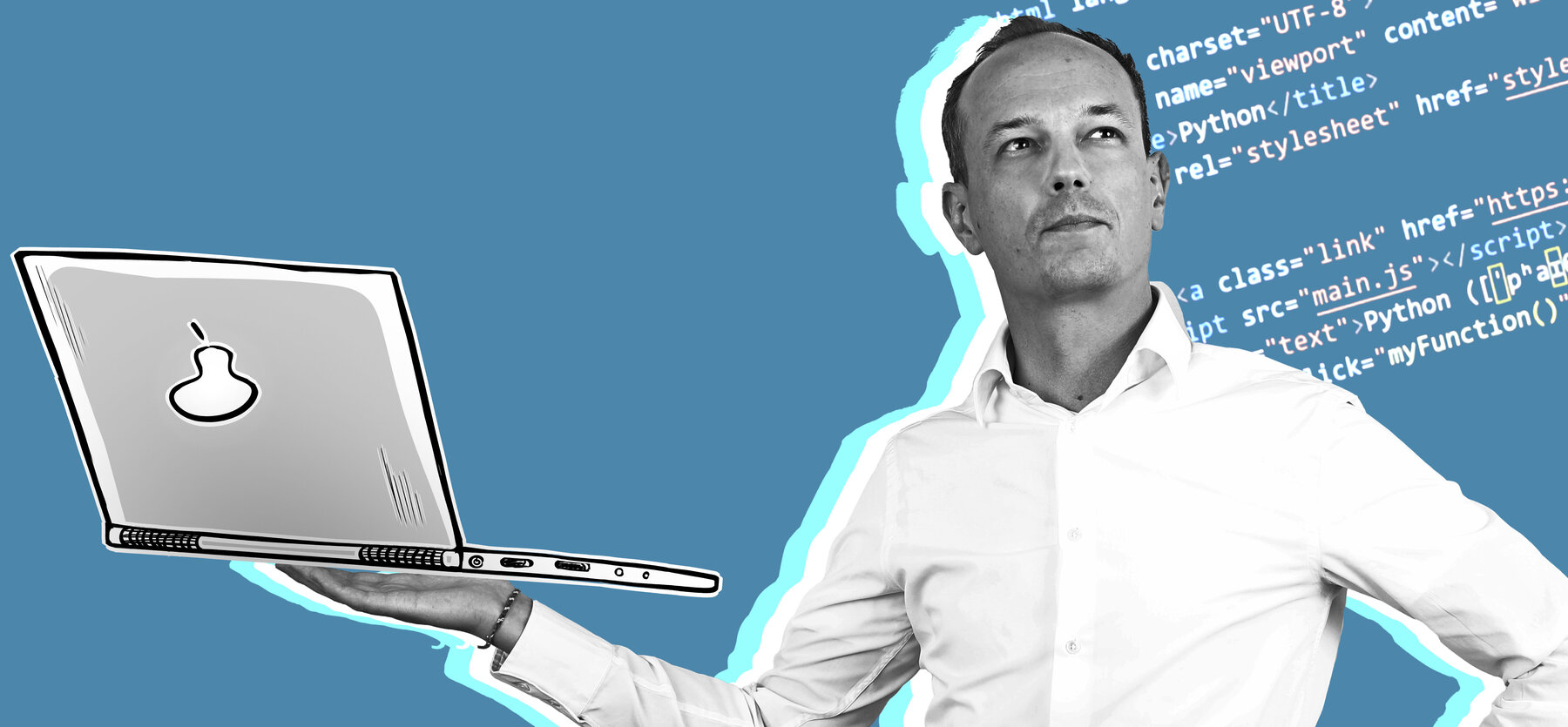 From medium-sized businesses for medium-sized businesses!
We are cybersecurity specialists. With over 20 years of experience & over 1000 customers in this field, we know the market very well. That's why we also know where the attack vectors are, what integrated strategies need to look like and where the gaps in the concepts are. At the same time, we stand like no other IT provider for managed services that offer real added value and integrate over 100 other elements in our modular system, payable and leading IT solutions, support and strong know-how - everything 24/7/365 in a shift system with over 55 IT experts and more than 35 specialists on call. We know your challenges and develop your solution, according to clear solution concepts and German standards!
Best of ALL Worlds!
We combine the best of everything and are your customer-specific IT enabler. As an IT vendor, we combine our own solutions and platforms with experience, expertise, clear visions, specific requirements and needs. Security Software by DTS is all-in-one, easy to use & easy to pay, around the clock and all from a single source. Because we adapt to you, not the other way around.