Professional Services
Nowadays, it is indispensable to have an IT partner at your side who is highly specialized on the one hand and capable of developing customized solutions on the other. We are that partner for you. No matter where you are in your cyber security, we can help, even if you are just starting out and are unsure of where to begin. Unlike most other consultants, resellers and integrators, we support our customers throughout the entire lifecycle – from the idea and strategy, through planning and integration, to operation.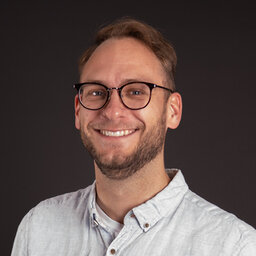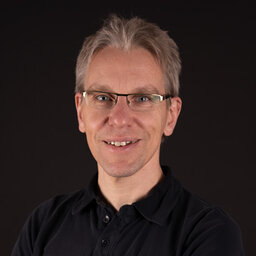 The services
Our professional services in detail:
At DTS, we focus heavily on the area of cyber security strategy and we are uniquely positioned in the partner landscape. This allows us to demonstrate exceptional technical expertise in our solutions and services and even define our own best practices. As one of the leading managed service providers for our manufacturers and partners in this field, we are able to apply our extensive operational experience in German-speaking countries to offer maximum usability and effectiveness of our solutions. This knowledge also forms the basis for our detailed assessments.

Our unique technical expertise consists not only of platform operation and many years of experience, it is also supported and confirmed by the highest manufacturer certifications:
Palo Alto Networks Certified Professional Services Partner
Palo Alto Networks Managed Security Service Provider
Palo Alto Networks Cyberforce Hero and Guardian
Palo Alto Networks Certified PCNSE & PCNSC
Proofpoint Certified Engineers PCCSE
Proofpoint PSAT Specialized
LogRhythm Deployment Engineer
LogRhythm Services Engineer
Rapid7 InsightVM Certified Administrator
and many more.

Our long-term partner Palo Alto Networks, a global leader in cyber security, describes our experience, expertise and various certifications as follows:

"DTS offers unique expertise in Palo Alto Networks Cyber Security platforms across Europe, which is not only confirmed by manufacturer certifications, nominations and awards, but also by our customers on a regular basis. Certification as an Elite Authorized Support Center (providing troubleshooting best practices and expertise), Certified Professional Service Partner (best practices and training in the area of implementation on behalf of the vendor), Managed Security Service Provider (efficient operations best practices and training) and Certified Trainer (training for customers and DTS's own engineers) provides a unique combination from project planning through to ongoing operation."


We support you with these professional services:
Assessments
Concepts & design
Proof of concept
Implementation
Migration
Health check
Optimization
Upgrade
Product Support
Product integration
Product training